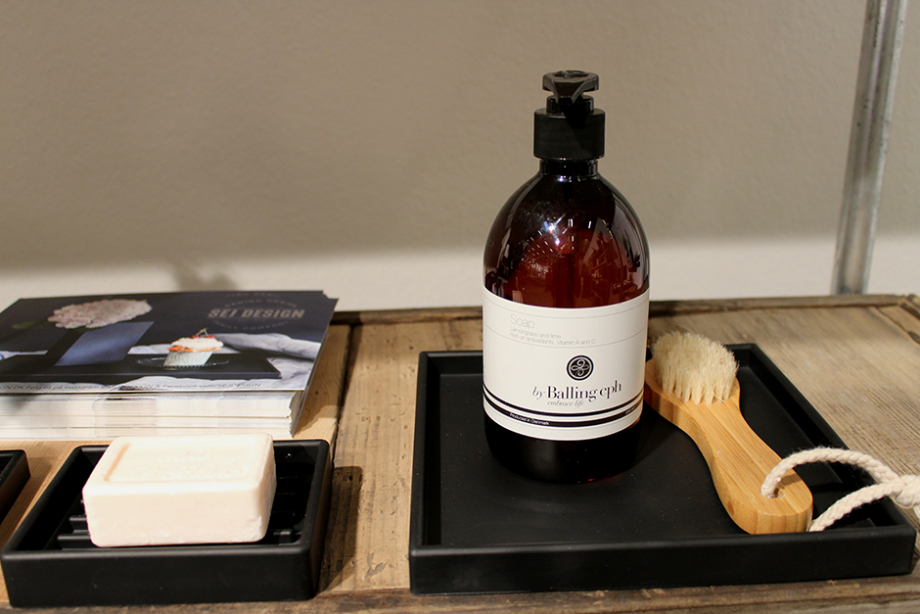 August means time for the trade fair Formland in Herning. Thursday the 17th we loaded the car with coffee and breakfast and headed off from Copenhagen, all with high expectations for the inspirational new designs we were about to see.
We arrived at Formland just in time for the press brunch. While we ate the organic brunch we listened to an inspiring presentation by Ben Branson from Seedlip about his invention of the worlds first non-alcoholic and award-winning liquor. With our stomachs full we headed out to visit the stands. Among our clients were the Danish interior brand Skriver Collection and the Norwegian ceramic brand Ment. Both stands were decorated with beautiful colours, all inspired by the nature with a mix of deep and dusty soft colours.
We went on to visit another of our clients the danish distributor Lampefeber, who presented their new contributions to lighting. One of these was the launch of a new version of the popular portable lamp FollowMe called FollowMe Plus from Marset. FollowMe Plus was launched not only in a larger size but also with a greater light output.
The focus on colours and materials of the nature was one of the undergoing trends. The stand of our client the Danish design brand SEJ DESIGN was decorated with fresh wood and their products made of PUR rubber. The sustainable touch and the rawness of the tree underpinned the search for honesty and uniqueness. Their stand matched the Scandinavian Trend Institute's, PEJ gruppen, minds and predictions of SS18 trends – trends with a focus on the materials, nature, and sustainability.
Another trend this year was simple design with an edge. With a reference back to the 50's and 60's the products had softer more recognizable shapes. Small uneven details in the products brought some sort of sedition to the designs, which made the expression more unique with a sense of an underlying story.
With all this new information about the latest trends, news and inspiration, we headed back to Copenhagen. All with an excitement for the upcoming season and the many new inspirational designs.