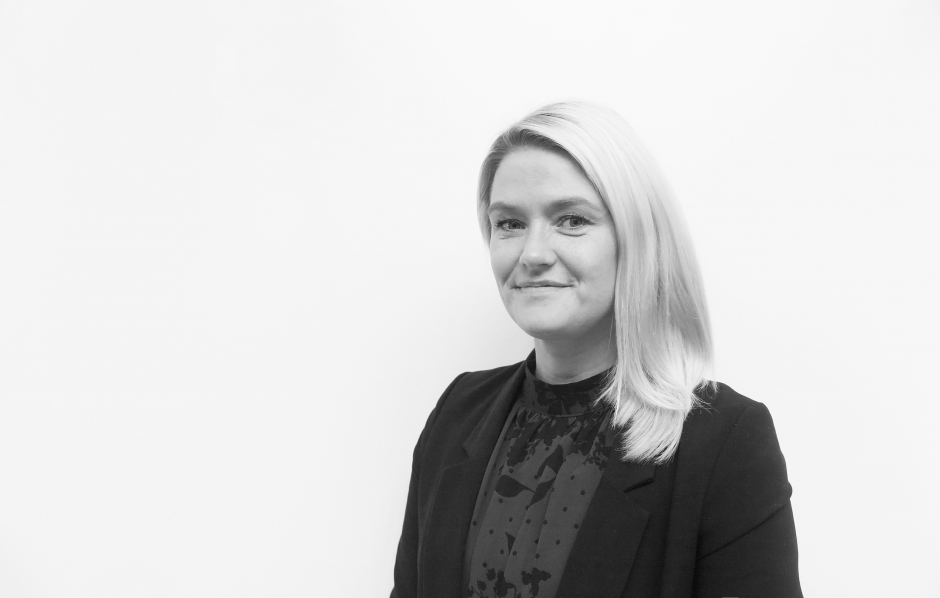 Please welcome Louise to our team at Inside PR.
We are pleased to introduce Louise Guldager as our Head of Social Media at Inside PR. With a large network of bloggers and influencers and a passion for communicating online, Louise is now our specialist in Social Media and Influencer Marketing. Her main focus is strategic planning of social media exposure and connecting brands with the right audience. Louise will also create authentic content to our clients' Social Media accounts reaching the right people at the right time to achieve measurable goals.
Louise has a Master of Arts from the University of Copenhagen and has 12 years of experience as a PR consultant and furthermore as a freelance journalist within the lifestyle industry. Louise was also co-owner and founder of the online platform PetitPodium.dk and today she runs the blog Guldlog.dk.
''We are very excited that Louise has decided to work with us. We see bloggers and influencers as an important part of our network and future PR work. With Louise on our team, we can focus even more on this important part of our client's marketing and communication strategies'', says Katrine Hjorth-Hess and Charlotte Falck Andersen, partners of Inside PR.
Contact Louise on lg@insidepr.dk